10th Feb –  5th March 2023
Where to seek help in challenging times?
Penarth neighbours: Illustrator Chris Glynn and poet Luca Paci unpack their touring exhibition of texts and images, book hacks and music, to explore creative collaboration, friendship, and the idea of self-help. The event centres around characters shipwrecked on the imaginary Self-Help Island.
Self Help! creates a safe conversational space to reflect on some of the challenges of the past three years, taking a sideways look at the pros and cons of self-help culture. This exhibition features a free programme of events exploring the themes of the show as well as guest appearances from local artists and writers.
The Self-Help project began in 2022 at Oriel Canfas in Cardiff, and tours to Milan in 2023 via The Turner House.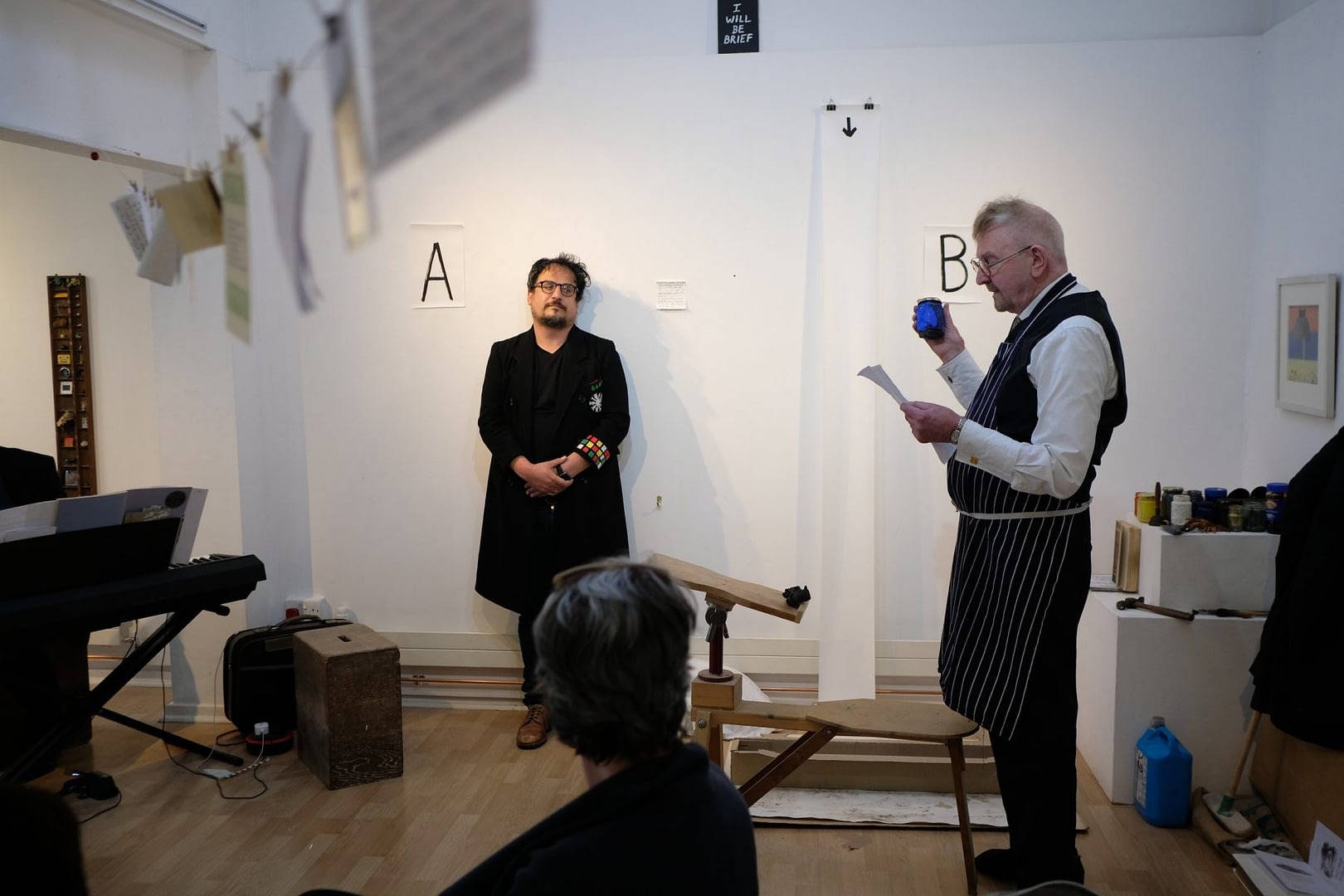 SELF HELP! OPENING EVENT
Friday 10th  Feb  – 6-8pm
Come along and experience the opening of this New exhibition with special performances and refreshments.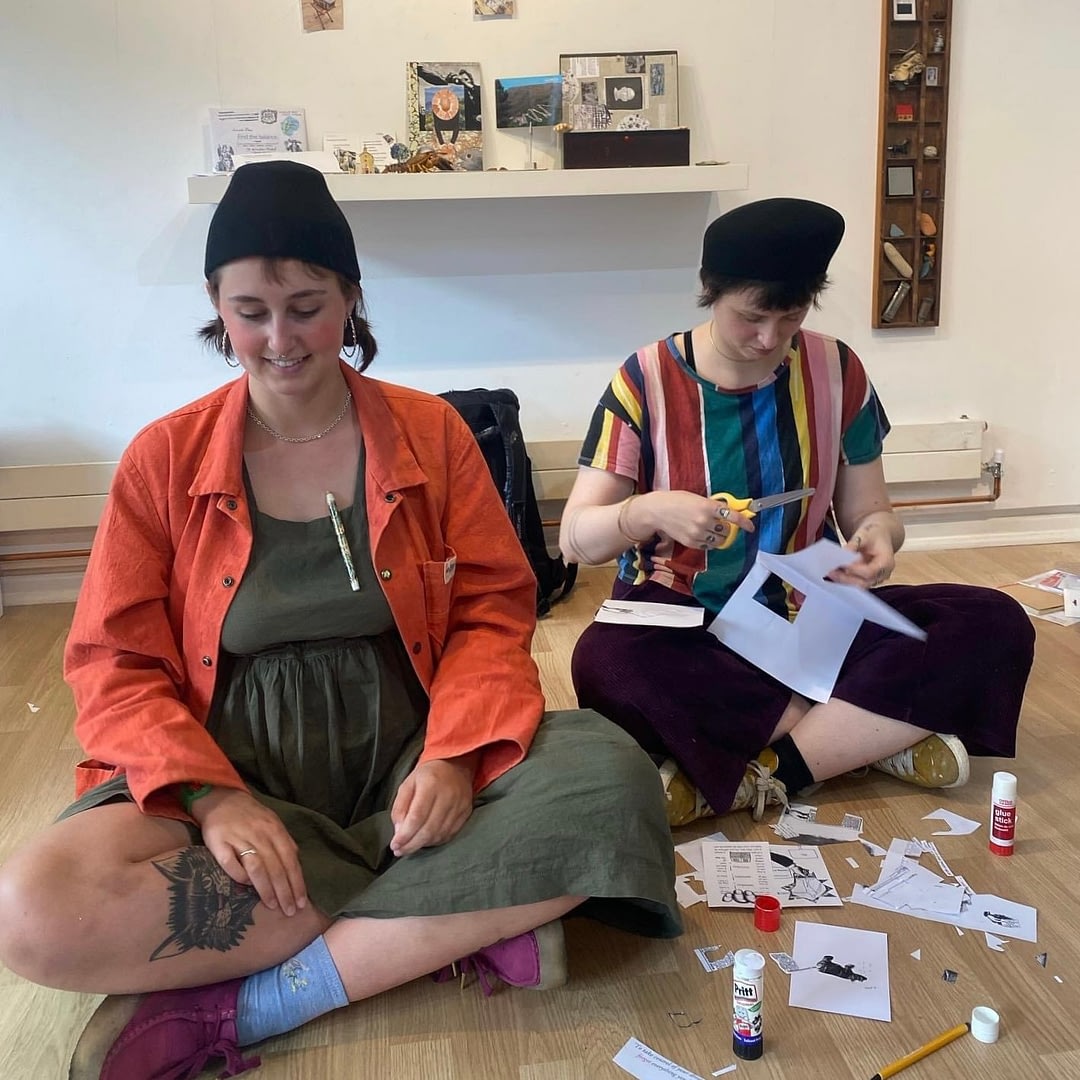 Collage & Book Hacking Workshop.
Fri 17th February 2023
Collage and cut-up book hacking event for CSAD Students.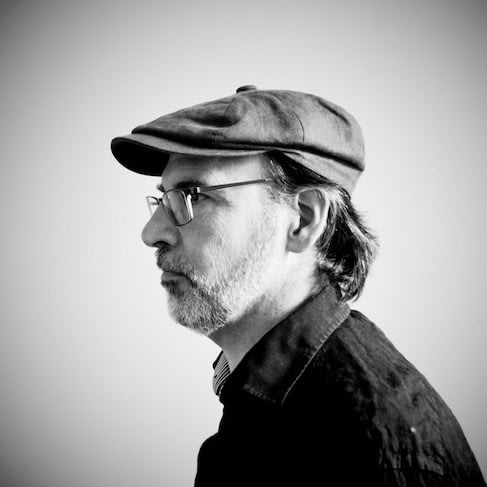 Self Portraits with David Sinden & Kate Woodward
Sun 19th February 2023 – 11 – 4pm
Explore ideas of identity creation and and 'the self' through the medium of photography. For ages 18+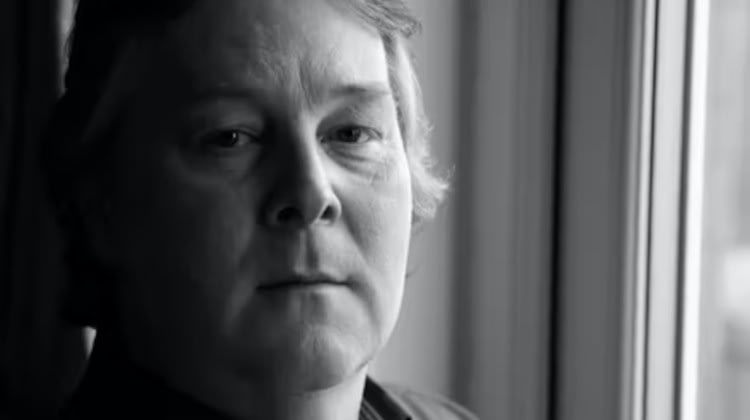 Chris Lloyd: Paris Requiem – LAUNCH EVENT
We're delighted to be hosting Griffin Books for the launch of Paris Requiem by Penarth-based author Chris Lloyd.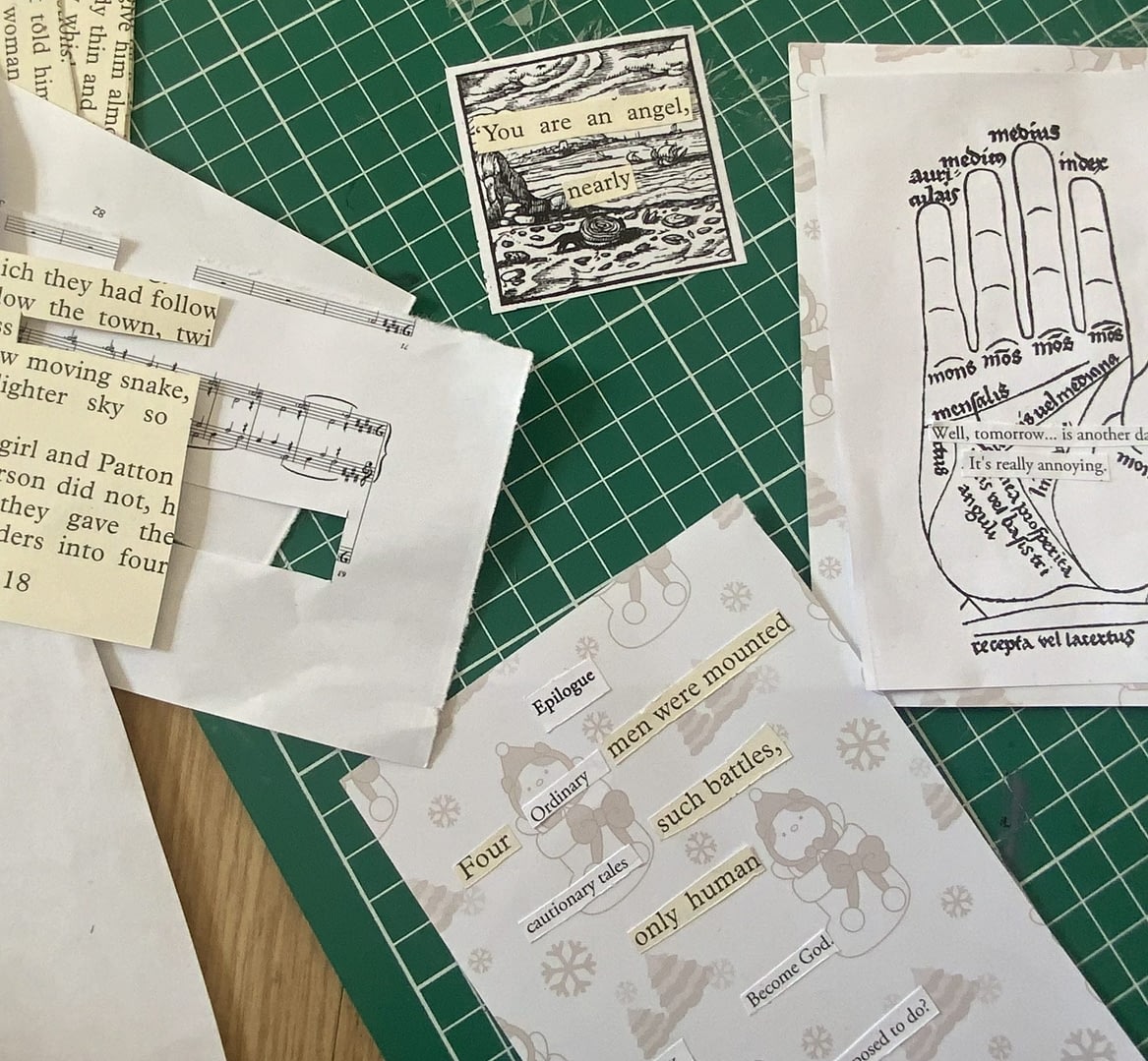 Collage Poetry Workshop with Chris Glynn & Luca Paci.
Sat 25th February 2023 – 2-4pm
A collage poetry workshop in which you can work with others, or independently, gathering texts and images from various printed sources and arranging them to make visual poems. It is an intuitive and playful process, based on Surrealist techniques, and guided by illustrator Chris Glynn & poet Luca Paci.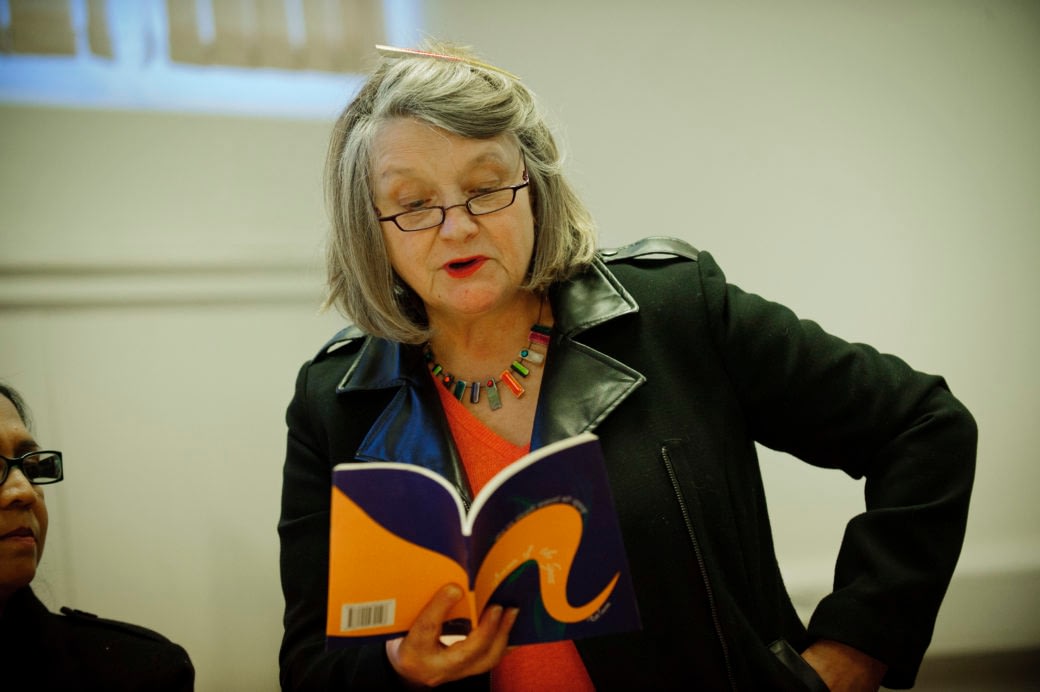 PEN Cymru Poetry Event with Menna Elfyn
Sun 26th February 2023. 2-4pm
Menna Elfyn will be joined by Susie Wild, Lesley James, Philip Gross, Mab Jones and Luca Paci to explore self-help, islands, and collaboration.  Menna Elfyn is an award winning poet and playwright from Wales who writes in Welsh but whose work has been translated into over eighteen languages. She is also the chair of PEN Cymru. PEN promotes literature and defends freedom of expression across the globe.